El Cortijillo Ecological Agrotourism
Where we come from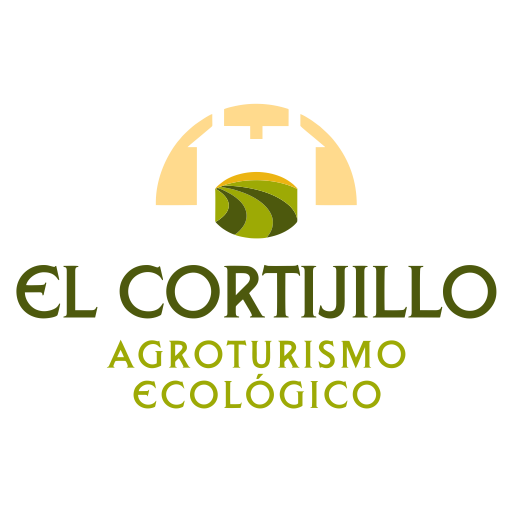 El Cortijillo, short for cortijo, a three-hectare olive grove in the municipality of Luque (Córdoba), with a traditional country house. It was bought by my grandparents, Francisco Ontiveros nicknamed (Frasquito el batata) and Carmen Valera, a humble family of farmers, in the 30s. Property that my mother inherited Carmen Ontiveros (Carmensita la batata) and later inherited from my mother in the year 1985.
In 2002 I decided to switch from conventional agriculture to organic farming. In 2005 the house was restored and it was decided to dedicate two lodgings for rural tourism, which gave its name to the ecological agrotourism of El Cortijillo.
Currently my sons, Alberto López and Balbino López, and myself, Balbino López Ontiveros, run El Cortijillo Ecological Agrotourism. We are lovers of nature, organic farming and gastronomy.
Dedicated to tourism, agriculture and the promotion of our cultures, customs, gastronomy. Sale of the best organic oil in the world and the most awarded in the history of Spain (Rincón de la Subbética).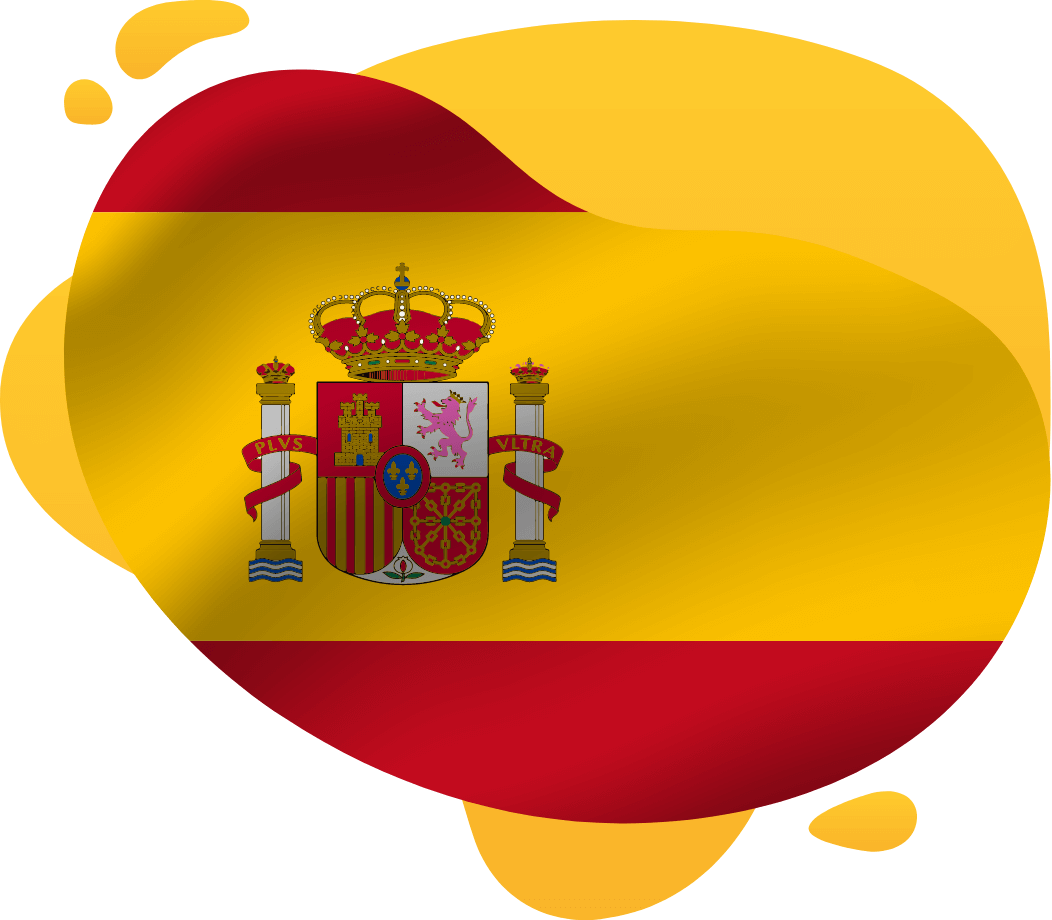 SITUATION
GEOGRAPHICAL CENTER OF ANDALUSIA
Rural house in the geographical center of Andalusia, 45 minutes / 60 km from Córdoba, 35 minutes / 45 km from Jaén, 60 minutes / 90 km from Granada km, 90 minutes / 130 km from Malaga and 120 minutes / 190 km from Seville. Located in the Subbética Natural Park, which is made up of 14 wonderful towns, with a plurality of flora, fauna and a diversity of landscapes, unique for hiking in a cultural and gastronomic environment.
The Vía Verde, which separates them 100 meters away, for walking and cycling. Fabulous sunsets and very blue and clear skies, at night you can see the milky way. Organic garden to taste the seasonal products. Game track. Very large outdoor area in the middle of the countryside, and unobstructed views, in a sea of olive trees.
A very relaxing, quiet, well located and well connected place. Ideal for holidays with children.
El Cortijillo sells the best oils in the world.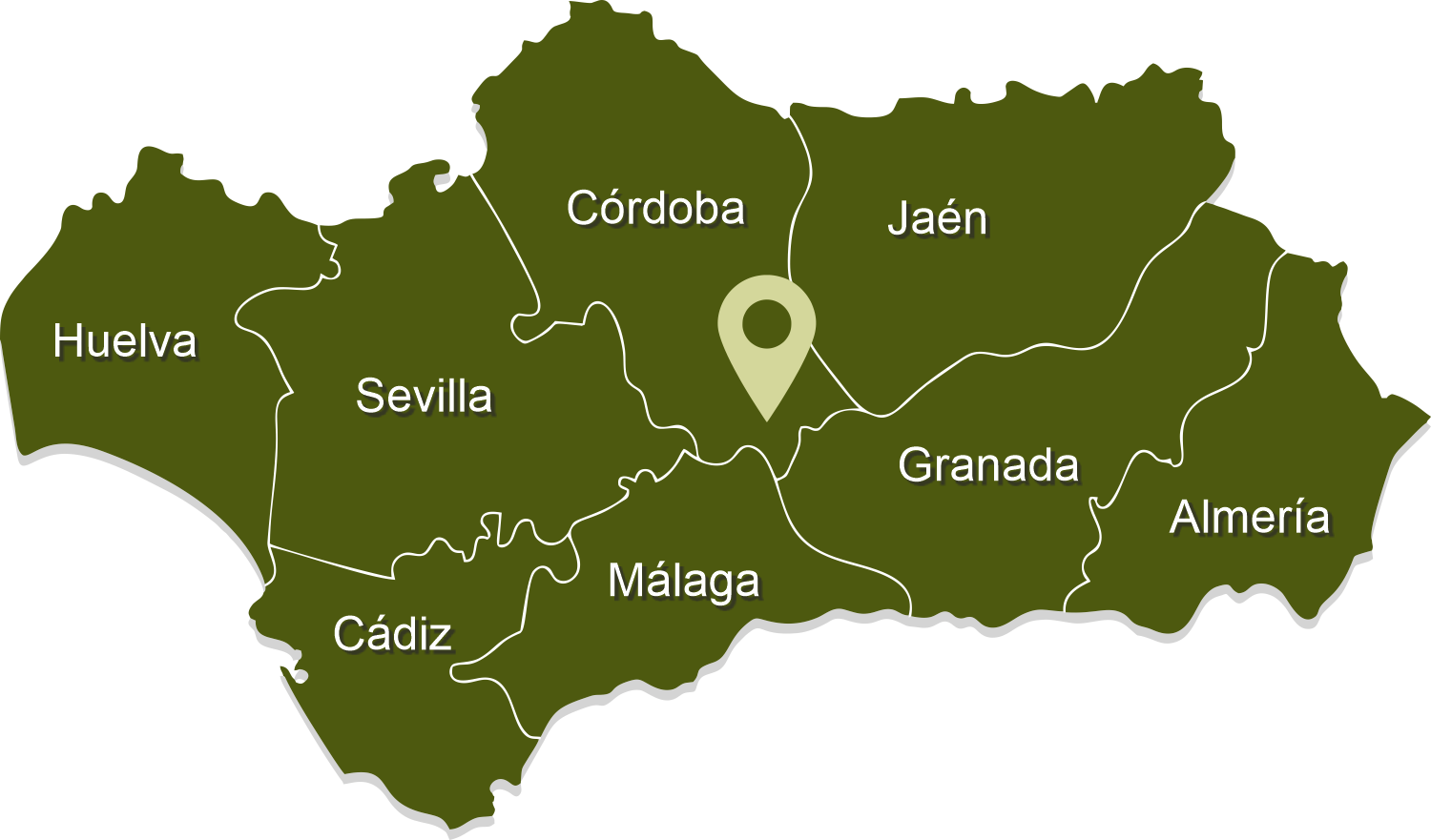 Descargar Mapa Geográfico
Button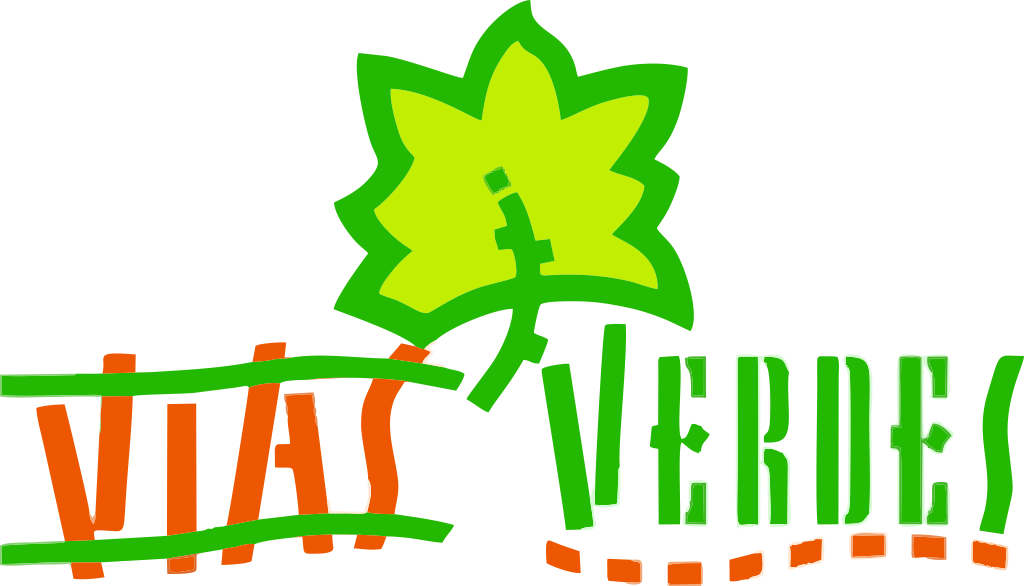 AGROTOURISM
GREENWAYS OF ANDALUSIA
SUBBÉTICA GREENWAY
El Cortijillo is at the foot of the Vía Verde del aceite.
A greenway is an old railway line that is in disuse, but which is reused for cycling, hiking and enjoying nature. This greenway offers a multitude of activities for family leisure, such as geobiking, geotourism, ecotourism or wine tourism.
It doesn't matter if you haven't brought your bike, on the greenway you can rent as many as you want for you and your loved ones. You can enjoy nature with a beautiful landscape variety. The green route of the oil has a route of 128 km, Puente Genil - Jaén.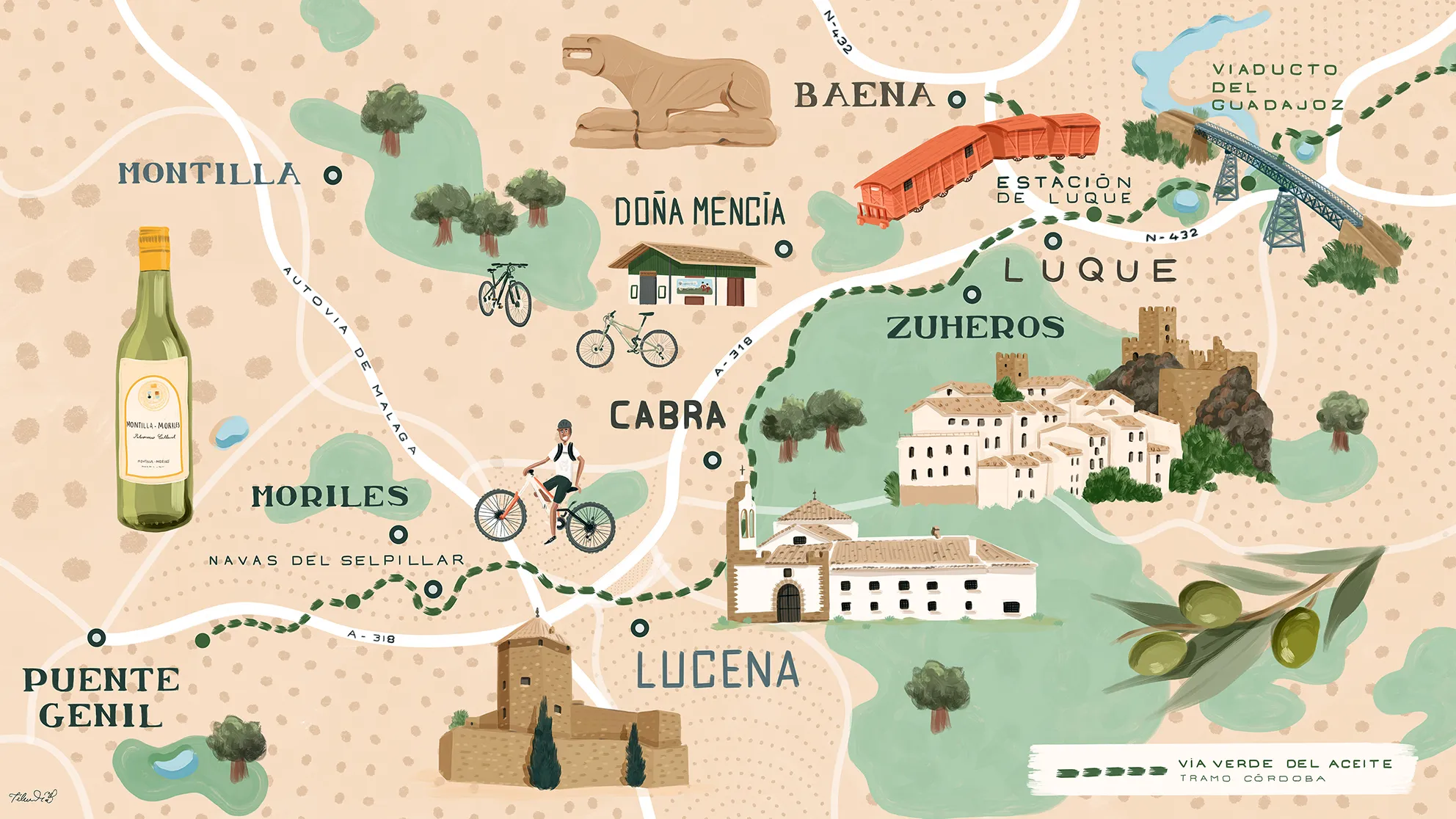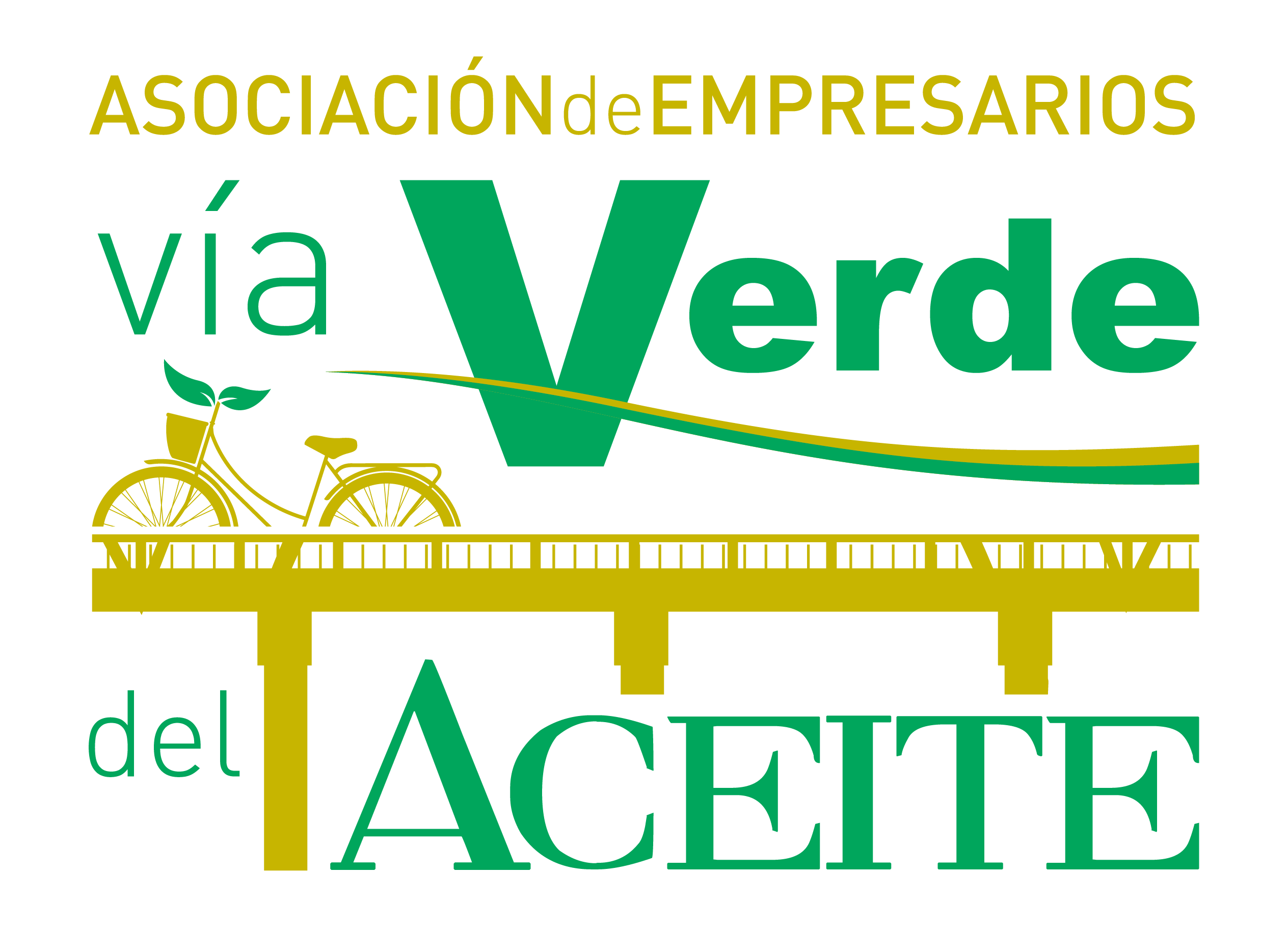 Recent News
Latest relevant news about Luque and the region.
The Cordoba Subbética arouses more and more interest as a tourist destination among both national and foreign visitors and tourists.
asdf
What our client say

Bi Ro
An oasis of peace! Perfect to rest after visiting surroundings. Very well located, right in the middle of the greenway and one hour from Córdoba, Granada etc ... Very nice nearby towns. Spectacular gastronomy.The apartment very clean and comfortable. The owners are super attentive and friendly.A terrace with incredible views.It has been short for us. We want to go back!

Susana garcía
We have been for work and the truth is perfect, clean, good and comfortable apartment with living room, fireplace, kitchen, 2 bedrooms and a bathroom, the family that resells it special, Bambino and Paulina have made us feel like family, pure relaxation and tranquility surrounded by views of olive trees with terraces and swimming pool, we will return for sure.

José A. Gómez
The accommodation has been great. Clean, cozy and the stay has been more than we expected. Great weekend. Balbino, the owner, attentive to what we have needed, has made the stay very pleasant. Thank you